An integral element of small or big businesses is keeping all operations in sync, as well as having all communication channels running smoothly. The way to achieve this is via internal computer and communication networks also referred to as Local Area Networks (LAN).
There are generally two ways to build your LAN – wireless and wired – and before you decide which one to choose you should think seriously about a couple of questions. How many employees, computers, or devices will be connecting to the network? What type of files and data will they be exchanging? What kind of software and applications are commonly used in your line of business? Will your employees be connecting to the local network using mobile devices?
Wired Computer Networks
Considering the increase in online transactions, and higher demand for better customer service, fast and reliable Internet connections are the key to any successful business. For that reason, wired network (or Ethernet) might the best solution for your company. In general, Ethernet offers higher speed, and are more reliable (there are no wireless interferences). Wireless networks tend to stall when too many devices are connected simultaneously. Also, consider the spatial organization of your offices. If your devices are located on several levels, physical obstructions can cause a significant decrease in signal strength, as you move around the building.
If you've chosen to install a wired LAN, your next step is to decide between old-fashioned copper cables or more sophisticated fiber optics. Copper-based technology has been around for more than a century. This makes copper cabling readily available and affordable, especially in underdeveloped areas where fiber optics are still not that widely spread. The main drawback of copper cables is that it has limited bandwidth. In contrast, fiber optic provides more than 1,000 times more bandwidth over much longer distances. There are many other complex technical specifications that need to be very seriously evaluated when choosing the optimal cabling infrastructure. To avoid making costly mistakes, we encourage you to consult local professionals who specialize in data cabling solutions in your area. For instance, experts from Boscom are well familiar with the infrastructure of the Sydney area, and have years of experience with household and business networks, since they are a manufacturer and distributor of a range of quality home networking products. They can help you choose the best option for your needs, as well as perform the entire installation process.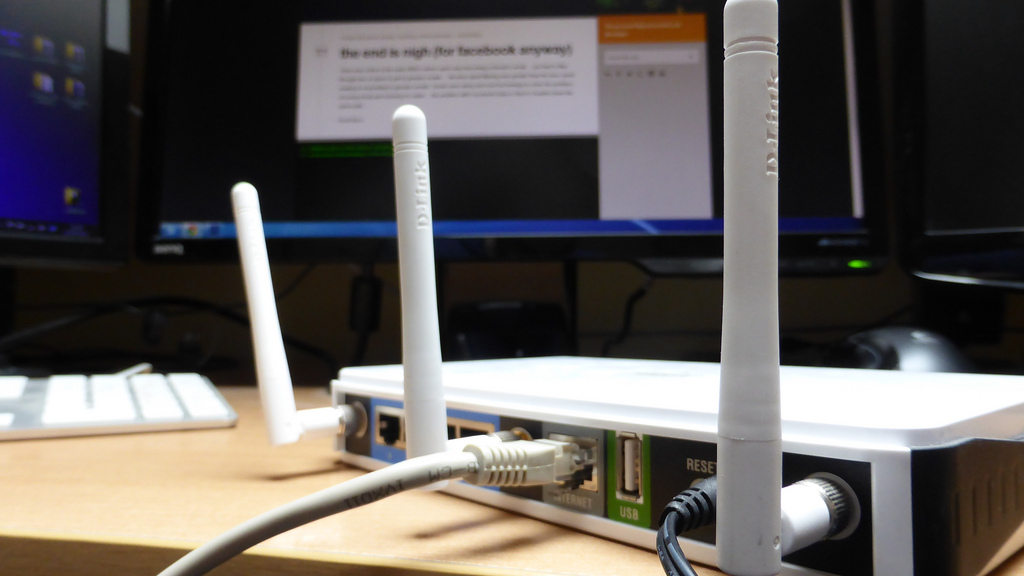 Wireless Computer Networks
Wireless networks (Wi-Fi) are the best solutions where certain flexibility in communication is necessary, i.e. where employees need to connect to the network using mobile devices. Considering that it eliminates the use of cables, the costs of installing Wi-Fi are significantly minimized. However, there are some concerns regarding the efficiency of Wi-Fi network, and they're mostly related to wireless interferences. Sources of these interferences are other neighboring networks, devices that operate in the Wi-Fi range, and physical obstacles that weaken the signal. Some businesses compromise by using the combination of network variants so that the key devices and components are connected reliably, while maintaining flexible communication throughout their offices.