The manner of storing and transferring data has evolved and improved by light years in just a few decades. I'€™m sure some could still remember having to use square-shaped floppy diskettes that can easily bend and get damaged to store a few kilobytes of information. While we are now enjoying the benefits of easy transferring and charging through the 3-port USB 3.0 docking station, we used to have to contend ourselves with separate devices for charging and long cords for such activities.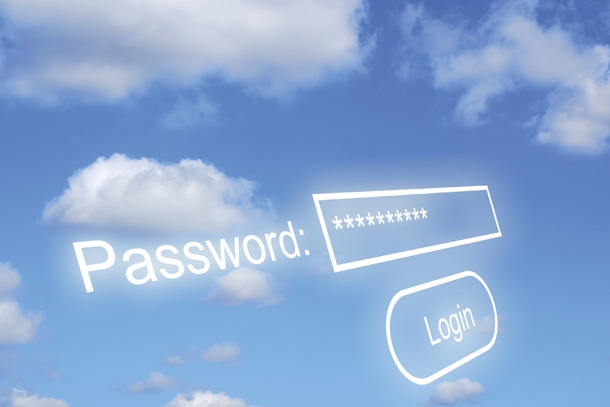 And nowadays, we have been blessed with easy file storage and transfer without even having to hold a physical device! Yes, you can use a cloud drive to keep files on the Internet, and that means you won't need to fear of losing data because your device got wet or magnetized. But then, there have also been reports of cloud storage not being all that safe. Hacking, spying, identity theft are only some of the concerns people have experienced in using cloud computing.
So, here are a few points to remember when using cloud drives:
* Not all clouds are the same -€" There are two different kinds of cloud that can be found on the Internet. One is private and the other is public. Since most companies have already accepted that the fact is cloud computing is one way of saving money, they have opted to create private clouds which only their employees have an access to. Those cloud services that are offered for free or with a fee over the Internet are public clouds. You can get a specified amount of space for those who opt to get it for free and have the option to increase it with a fee. Transferring of files is usually done by accessing the USB 3.0 docking station.
* Use more than one cloud –  For those using public clouds, it is best not to just rely on the services of one cloud if you are using it as a backup storage facility for your clouds. This is to make sure that you can still continue your work even if there will be reported outages. Also, this is for safety of your files just in case something happens to one provider. Even if you already have a big space allocation from one public cloud, you cannot tell when outages can happen and if your files are safe during this kind of situation. Having several cloud accounts would assure you that you can have a backup for your backup.
* Protect data you've put in a cloud – Not because you have placed your data to a cloud storage facility means that it can be free from danger. Of course, you would still have to protect your data. First thing to do is to secure your channel that you use to transfer like using a USB 3.0 docking station over a secure connection. The next is to make sure that your password is almost impossible to guess. Avoid using the same passwords for different providers. It would be good if it is a combination of alpha-numeric characters.