Movies are not only entertaining but also very inspiring. Most of the times, when you watch an interesting and inspiring movie, you feel like you want to keep talking about it and you even picture yourself in those situations. This will be the best way to make students learn since they are able to relate it to real-life situations.
Let's take a closer look at some of these movies that will make you want to study.
1. Good Will Hunting
In this movie, Matt Damon plays a role of a 20-year old man gifted with high potential in Mathematics and Chemistry. However, he does not realize what his potential can offer. This movie will inspire you to unleash your hidden talent by trying to think differently. It is also going to help you become competent.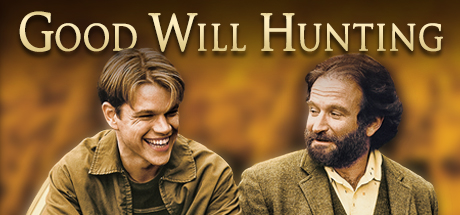 2. In Pursuit of Happiness
Sometimes, you may feel like you've reached a dead end and you are on the verge of giving up in life. In pursuit of happiness will turn things around and give you the stamina you need to go on. Chris Gardner goes from being a homeless salesman to the owner of a brokerage house with sheer determination and willpower. It shows you just how you should never allow yourself to be a victim of circumstances.
3. The Blind Side
Michael Oher is adopted by a loving and supportive family who give him all the opportunities he has ever dreamed of. With their help, Michael discovers his strengths and becomes a successful footballer. Maybe you've never had a reason to show kindness to those in need, perhaps this movie will inspire you to do so.
4. Rudy
Have you ever found yourself in a situation where nobody believes in you, not even your parents? Daniel Ruettiger, a no-hoper has a dream of playing football at the University of Notre Dame but is being discouraged by the people around him. They tell him that he doesn't have the physical and mental requirements but he doesn't believe so. After years of hardships and struggles, he finally achieves his dream.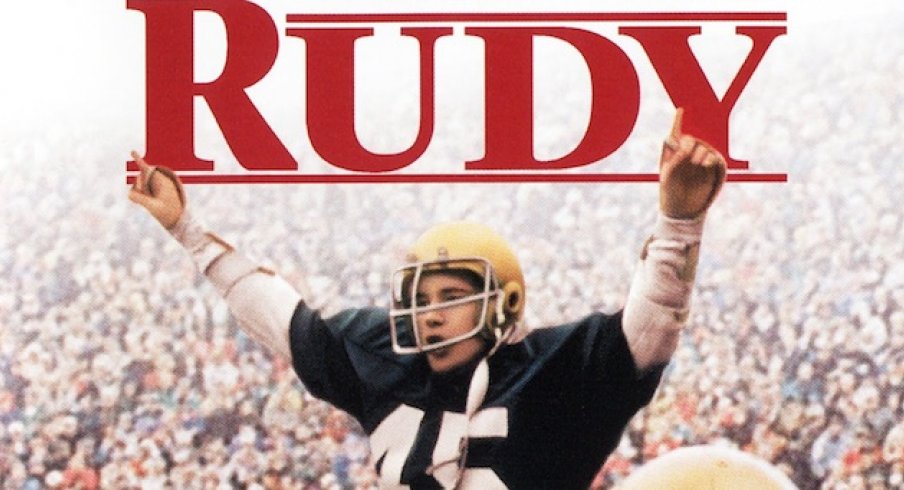 5. Legally Blonde
Elle Woods, a sorority girl works hard despite the stereotyping challenges that she goes through. Eventually, she gets a chance in the most prestigious university, Harvard. She gains the respect of her fellow students and teachers. Imagine what hard work and persistence can do to you, you will break barriers and overcome the impossible.
6. Freedom Writers
This is just a perfect movie for those students who are finding it hard studying in their early life. It is a story of a young teacher who inspires her students to work hard despite the hardships, some struggling to get finance and even marriage problems.
7. Yes Man
They say that opportunity comes once, and most of the time when we miss certain opportunities in life we feel like that's the end. Carl Allen lives an unfulfilled life until he attends the "yes" seminar and decides to give life a whole new shift.
8. 3 Idiots
Most students find themselves in the wrong profession due to parental pressure. 3 idiots is a real-life relatable movie of some students who found themselves doing engineering because of the wrong motivations while one goes against all odds pursuing knowledge and excellence.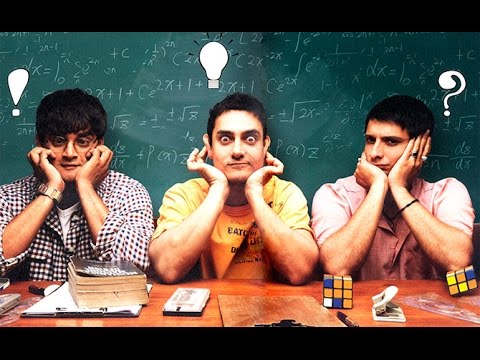 9. Stand and Deliver
Jaime Escalante, a mathematics teacher decides to adopt unconventional teaching methods in a bid to help lift his no-hoper students. This is a perfect movie for those students who think that they are hopeless in their studies.
10. The Words
Imagine the number of times you've wanted to give up or even create a shortcut to success by copying somebody's work. This movie demonstrates how success can become very difficult that you want to give up. It inspires you to never stop trying and use the available resources to write your success story.
11. The Great Debaters
This movie is for students who have potential but just need some motivation from their teacher to uplift their spirit. A story of Melvin Tolson, a professor who inspired his students to challenge Harvard University at the debating championship. Debaters should be perfect in languages and they can get assistance from any site with experienced professionals.
12. The Paper Chaser
Most students are struggling to keep the motivation alive. James Hart, hardworking and studious faces a lot of challenges in his first year at Harvard. However, he doesn't give up on his dreams, and that's how students are supposed to be.
13. 21
Nothing is as inspiring as a movie based on real life. A talented student who just joined Harvard is finding it hard to prove to his lecturers that he is worthy of the scholarship since he lacks any extraordinary skills. One of his lecturers, however, is willing to help him out.
14. The Social Network
This is the journey of Zuckerberg, how he evolved from being a student at the Harvard University to being a billionaire. An inspiring story for students trying to transform their dreams into reality.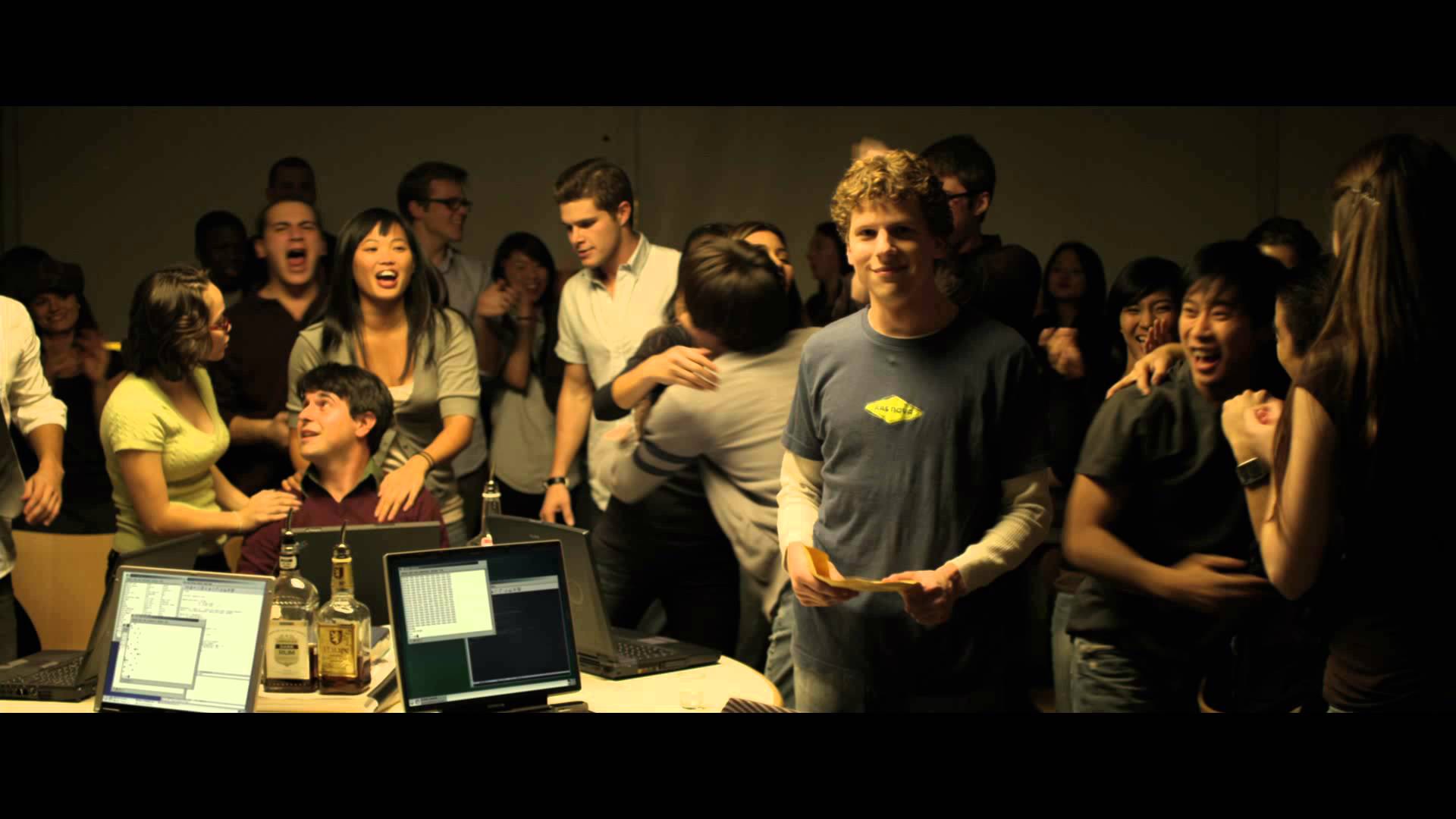 15. Educating Rita
A story of a girl named Rita who strongly believes that education can give her a better life and a happy future. Despite the fact that she is already married and also having a blue-collar job, she hasn't given up on her dreams of learning.
Conclusion
All students like being motivated and inspired. It's through this that they are able to keep their dreams alive and movies do this best, especially when they are based on real-life stories. This list of 15 movies will give that push you need to keep studying.
So, which movie are you going to watch right away? Let us know in the comments.