Windows users are well versed with the terms CPU and GPU and their role in your device's performance. For those who just know a little of it, we'll give you the know-how of what these two terms mean and how it impacts your computer's performance while gaming. Let us first understand what these terms mean and then we'll be discussed on how we can monitor both CPU and GPU temp while gaming.
CPU stands for Control Processing Unit and is the core processor that carries out and controls the instructions of computer programs by performing input/output operations, basic arithmetic, logic, and more. While GPU stands for Graphics Processing Unit- a processor that is designed to accelerate graphics rendering. A GPU is able to process multiple pieces of data simultaneously that makes it useful further for machine learning, video editing, and gaming.
Before you get into how to check and monitor CPU and GPU, let us tell you the ideal temperature. Always remember both CPU and GPU are different chips and the optimal running temperatures for CPU and GPU are as follows:
Ideal CPU & GPU Temperature
CPU: 167°-176°F (75°-80°C)
GPU: 149 to 185°F (65 to 85°C)
If these temperatures on your device cross the set data, it might be dangerous and can cause overheating damage, and potential information loss.
Ways To Monitor CPU and GPU Temperature While Gaming
There are a few popular ways to check and monitor CPU and GPU performance while gaming. Here's listed some.
1. Download In-Game System Monitoring Utility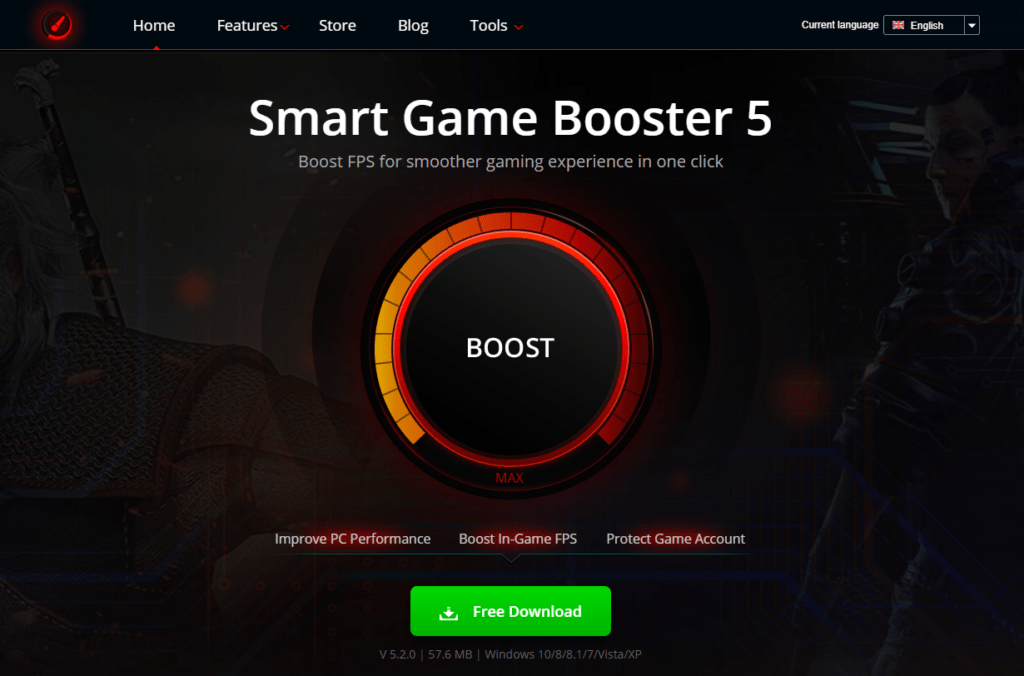 You are free to download an in-game system monitoring utility that displays the CPU and GPU temps on a corner of your screen. These monitoring utilities will display the CPU and GPU temps on your screen while you are in between your games. The popular in-game system monitors include- Smart Game Booster, MSI Afterburner, etc. Alongside CPU and GPU temps, these utilities keep on displaying other important system information i.e. motherboard temperature, fan speed, etc. Furthermore, a lot of these in-game utilities provide you on-time alerts for any probable dangers like overheating, etc.
2. Play Games On Sites With In-Game FPS Counters
A bit flexible yet straightforward solution to monitor the CPU and GPU temperature of your device while gaming. Ensure that you have the optimal CPU temperature so that you do not hamper your device at any cost. It is therefore recommended to play games on the sites that use their own FPS counters. Such websites include- Steam, Origin, etc. These websites have limited game availability but the user didn't have to waste time in figuring out the best CPU or GPU monitoring software.
Alternatively, you can use these few hacks to check and monitor CPU and GPU temps outside of gaming time.
3. Use CPU Utility
When you are using an AMD CPU or Intel CPU, you can use their own utilities to check your system's CPU temperature. With a CPU utility, you get a chance to overclock the CPU to improve gaming performance and also allows you to check CPU temperature as and when you require. AMD or Intel's CPU utility is not easily available for all Windows PCs. It is, therefore, recommended that you seek help from professionals to ensure you go on the right path to make installation successful. The CPU utilities we are talking about include-  Ryzen Master and the Extreme Tuning Utility for AMD CPU and Intel's CPU respectively.
However, you can always choose any other third-party CPU utilities to keep a check on CPU temperature usage like Speccy, hwmonitor, etc. For more details, you can read these software reviews on top10pcsoftware
4. Install Temperature Sensor
A temperature sensor allows you to monitor your device's temperature and fan speed. Also, it displays information about the same on an LED screen.
5. Access BIOS Settings
Another tried and tested way is to check for your CPU's temperature on the motherboard's BIOS i.e. Basic Input and Output System. To access BIOS, restart your computer and then press the BIOS key. It may vary from computer to computer but is usually Delete, Esc, F1 or F2. Once you proceed you'll be able to see your CPU's temperature.  This is a direct way to get the information. However, a slow process but an effective one.
6. Run nvidia-smi.exe
The next way for Nvidia GPU users can check and monitor GPU and CPU temp for gaming by running nvidia-smi.exe. For this, you have to follow the steps below:
Press Win+R keys together.
Type in cmd and hit Enter.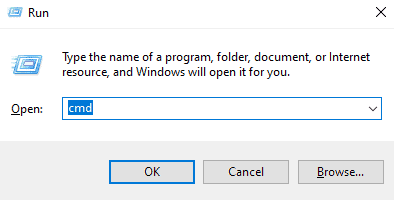 Navigate to "C:Program FilesNVIDIA CorporationNVSMI" and find "nvidia-smi.exe".
Drag the file to the black window i.e. cmd window and press the Enter
The CPU and GPU temperatures along with other information will be displayed in the window.
Final Words
So, these were some of the best ways to identify and monitor CPU and GPU temperatures while playing your favourite games. These methods are quick, tried, and tested so that you do not face any difficulties while you are in between your favourite game. Now that you know how to check CPU and GPU temperatures both during and in-between gaming sessions. You no longer have to deal with the stress of an overheated PC and get sorted with a hassle-free gaming experience. You can lower down the CPU and GPU temperatures using the following ways: Let your complete breathe, Upgrade CPU fan, Apply the new thermal paste, and Replace your heat sink.
The best way is to download a system monitoring utility, for more queries and suggestions drop us a note in the comments section below.