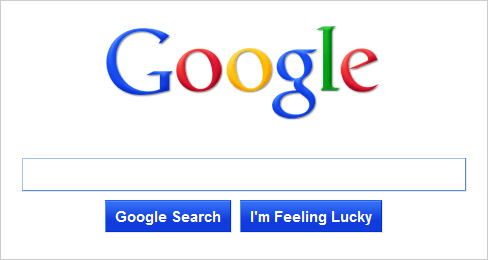 The question is that why will you remove your name from Google search results. The answer is for protecting your privacy on the internet. It is a vital issue for any online user. The point is that anybody can misuse your identity through Google search results. So if you remove your name from Google search results, then at least you can prevent the inevitable. In this world, through the internet, anybody can be traced without any delay. In this case, prevention is better than cure.
Unwanted Website
It is a good move to check unwanted websites where your name is indexed. So in this direction, you have to remove your name from these websites. Actually, these websites keep your name in their links. So you have to search where your name has been stored. Although it is a time consuming process, you will have to keep searching until you find the specific links in these websites. Since you will never be able to remove your name from these links by yourself, you have to write an email to the webmaster with a polite request to remove your name from their website.
Your Personal Information
If you find that beside your name, other  personal information like email address, phone number or email address are stored in Google, then you should pick the URLs of your name and contact the websites subsequently as well. To prevent this sort of thing happening in future, you may have to use a default/random name or pseudonyms on future Website queries. Another way you can remove your name from Google search by using pseudonyms. This is often a great way to hide your name from Google.
It may also be important to check that where your name is stored in Google. For example, if you find that your name is indexed in the 10th page of Google search result list, then you can be sure that your name will rarely come out to the public (only a stubborn hunter can trace you on the 10th page). However, while the chances of being found on latter pages are rare, it is still to request that your name/information are removed by the website owner.
Social Content Changing
If your name is attached to any social networking website, then you should frequently visit it and make some changes at regular intervals. Moreover, if you find that some sensitive information is attached with your name in the particular website, then immediately remove it.
Idle Accounts
Always remember; never keep your accounts idle for a long time. If you keep it idle for long periods, then there will be a chance that Google may trace it out with its relevant parameter. However, if you would like to keep it active, then you have to visit it at the regular intervals. Otherwise you should delete your idle accounts immediately. It is just like having a bank account which is kept idle for a long time thus making it easier for an intruder to siphon whatever money is left in it without the owner's knowledge.
Proactive Choice
You also have to develop a habit which will encourage you to build proactive choice for your name. Therefore, you should always use your name wisely whenever you are going to use it in any online forum or game. Doing so will make it difficult for search engines like Google to trace.
Unwanted Content
Delete unwanted content that holds your name immediately. This will help you go a step further in preventing misuse on the Internet.
In summary, this article shows that you can remove your name from Google search results in various ways. But one thing is for sure, a careful and cautious approach is necessary to make this happened.