Everyone wants their furniture to look new for years and years. To do so, one must learn how to clean and wash it. Cleaning your furniture not only makes your furniture look good but also increases its lifespan.
Best Ways to Clean Your Furniture
Cleaning fabric sofa at home
First of all, know about your sofa/couch, which material is used to make that sofa and whether it is water-soluble or not.
Proper dusting should be done to remove unwanted dust.
If your sofa is stained, you will need a bucket with 2 cups of distilled water and 1 tablespoon of dishwashing liquid and 1 teaspoon of vinegar( if it is not soluble in water) wash gently that part of the sofa with a cotton cloth.
If your sofa is soluble in water, you can dry it with an upholstery steam cleaner and open your windows and gates open so that air can reach the sofa.
Cleaning your mesh office chair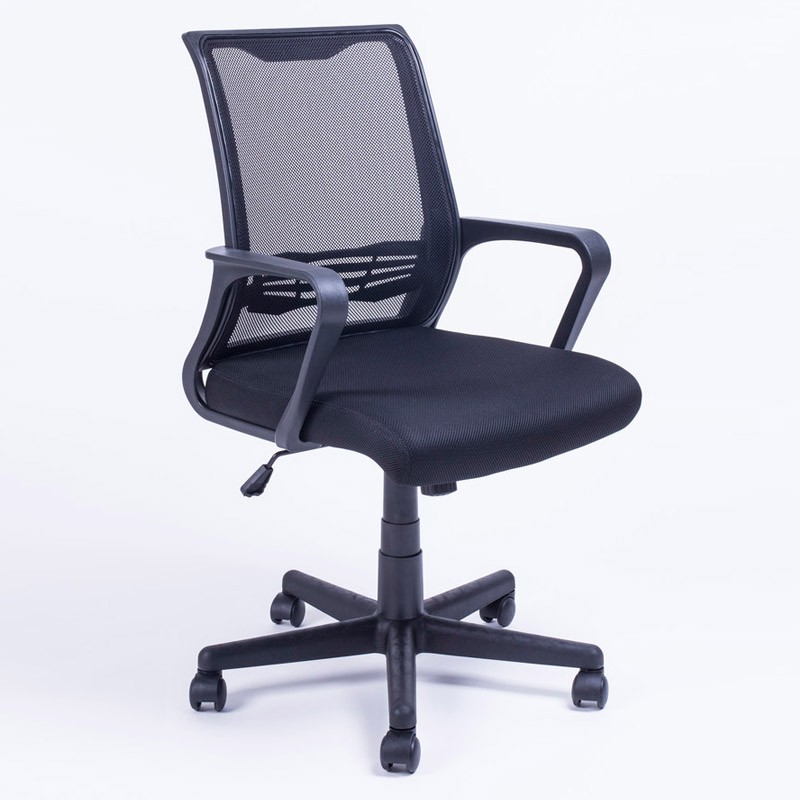 For the mesh office chairs in the office, as these chairs have an airflow at the back, which is good as it allows the air to pass through it and there is be sweat as a result. These should be cleaned on a regular interval of time failing to which will increase the dust on the back of the seat.
Best ways to clean them
Clean your chair with a vacuum cleaner.
Rub it with a wet cotton cloth.
If there is any stain left, wash it with a cotton cloth with 2-3 drops of rubbing alcohol.
Cleaning leather furniture
Since leather furniture is a bit costly, they need a special care. You cannot just wipe them down with a wet cloth, you should also avoid bleach and ammonia-based cleaners. Although leather is a durable material, it is porous in nature. There are several steps to clean them
Vacuum clean the material with a soft brush attached to it so that it can wipe out all the dirt out of it.
Wash it slowly with a mixture of vinegar and water with the help of a soft cloth.
Dry the leather material with a clean towel, do not expose it to the direct sunlight or dryer to dry as it will dehydrate the leather.
For stains, use rubbing alcohol or baking soda to wash the stained part.
Conclusion
Taking care of your furniture is something that keeps your furniture look new and it also makes it last longer.