The growth of social networks have made way for a new trend of cartoon characters being made everyday. These small digital representations are appearing all over the internet and they are known as avatars. With the fast growth of social networks like Facebook and other sites which require a photo or picture, avatars have become a growing trend and are seen in everyday life.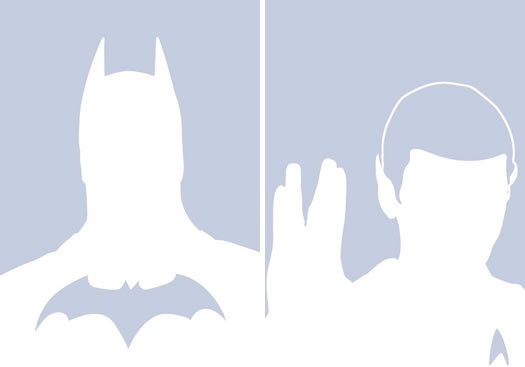 If you were reading this post ten years ago, there is a good chance that your average reader would not know what an avatar is. Nowadays we are quite familiar with the word and there are quite a few reasons for this. Probably the two most important contributors to the popularity of avatars is the increased use of social networks and the massively popular film that we have all seen and heard about. These two factors have taken a large part in rocketing the term into modern day use.
There are many kinds of avatars and the word can have different meanings. There is generally one  definition which covers all of the many versions of avatars though, and that is that is a 'digital representation of somebody', this can include their feeling, looks and mood.
If you look on the internet there are quite a few ways to create an avatar. Some online generators are better than others, and there are different kinds of designs a features that come with each website.
Create My Picture is a website which gives users the ability to create an avatar using a Flash application. Its probably one of the easiest generators to use and the finished product is pretty effective. There are many different combinations to choose from and the final design can be easily emailed back to yourself in 'jpg' format. It may not have as many combinations of features as some sites but many like the simplicity of it.
Looking further at Create My Picture, their Facebook page has generated well over 4K fans, many are actually using the avatars they have made on their Facebook profile pictures. Good luck as you join other thousands of users in creating your very own Facebook avatar.