As far as 2016 is concerned businesses around the world have faced plenty of challenges. They have dealt with an uncertain issue such as Brexit as well as several other events in global politics that have sent shockwaves through the entire system. Come let us take a look at the possible trends of the industry in 2017.
Men's online fashion will continue to grow
For many years now, fashion for women has continued to be given the premier position in various merchant establishments around the world such as shops. They have also been on top in websites as well as in advertisements. However, the last few years have seen a major shift in this regard with men being afforded a greater amount of attention in fashion. In fact, in the India, the market for men's clothing has grown by 22 per cent between 2011 and 2015. It is unlikely the interest in men's fashion would recede anytime soon.
IBIS World has said that in India between 2015 and 2020 sales of menswear on the internet will grow every year at an average rate of 14.25 per cent. It is expected that in 2017 two factors are going to play a major role in this growth – shift the focus of designers as well as athleisure wear. Athleisure wear can be described as a form of casual clothing that has been designed in such a way that you can wear it every day or wear it for working out or other physical pursuits. This can be interpreted as a greater desire for consumers for more casualization in their clothing. More people these days are focusing on living an active life – this trend is especially noticeable among young adults. During 2016 in the India, sales of athletic wear increased by 8 to 8.5 per cent.
Fashion designers these days have also moved away from their conception of menswear as being secondary to womenswear.
Customer service to improve thanks to instant messaging
The web based fashion world is such these days that competition has become more intense than ever. This has been great for consumers as they now enjoy more power to ask for the best in customer service and nothing else. If brands wish to stay in the game – let alone edge ahead of the rest of the field – the only option they have is to provide service that is the very best on view or at least comparable with same. This is where experts feel that instant messaging (IM) can play such a crucial role.
An increasing number of people is using smartphones these days and the number it seems is only growing as many people own multiple devices these days as well. This has also contributed to the growth of messaging apps. Retailers, who happen to be savvy, are increasingly employing such apps in order to get in touch with their customers and engage them as well.
Earlier in 2017, WhatsApp started to test a system where businesses could use it in order to talk to their consumers and they need to pay a fee for the same. The Business for Messenger programme of Facebook is a lot similar as well. Here too brands can get in touch with their customers and let them know the status of their purchase. This, however, is just one of the many applications possible with Business for Messenger.
Visual search will spread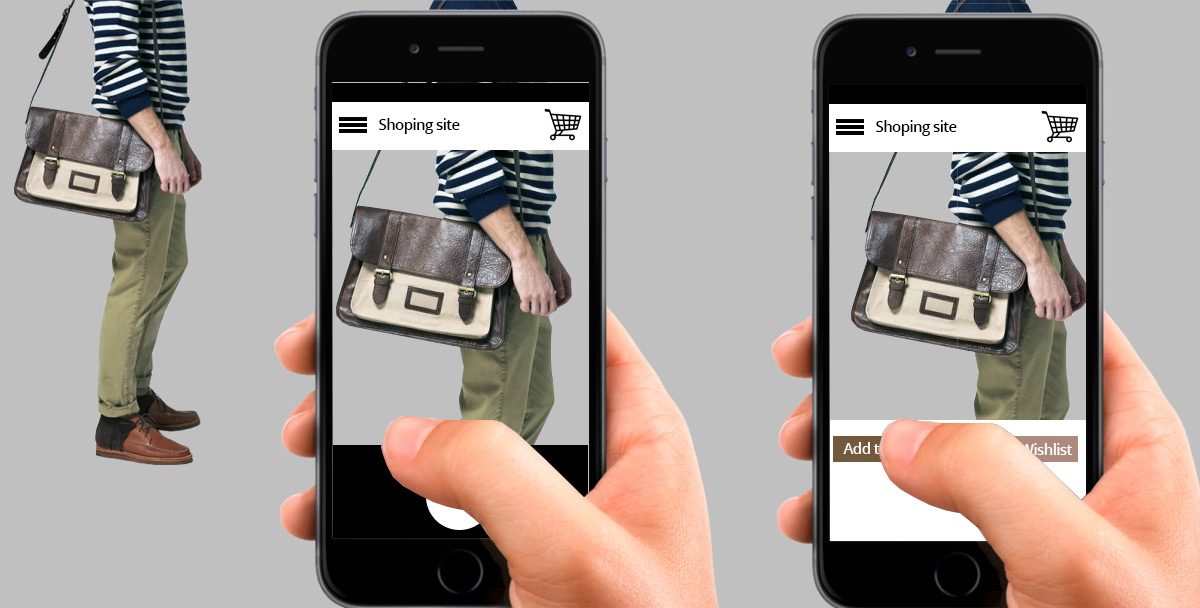 Our ways of interaction with online content have changed significantly over the years, especially in the past decade or so with the entire tech explosion going on around us. From primarily textual content we have shifted to visual dominated content today. In the United States of America (USA) almost 96 per cent of the fashion brands are present on Instagram and this has enabled them to make the most of this immense popular passion for images and the like.
An important thing of this shift is that it is not showing any signs of decline. It is expected that in the days ahead it would grow and its presence would expand to newer domains. One of the major manifestations of this growth would be visual search. A visual search engine works almost the same way as the search engines that we know of. The only difference between both is that instead of words you use images as a search query. You normally use your smartphone to do such work. The search results are then shown in the form of a visual display. An example of such a search engine is Lens, created by Pinterest following years of work.
Delivery drones to be big pretty soon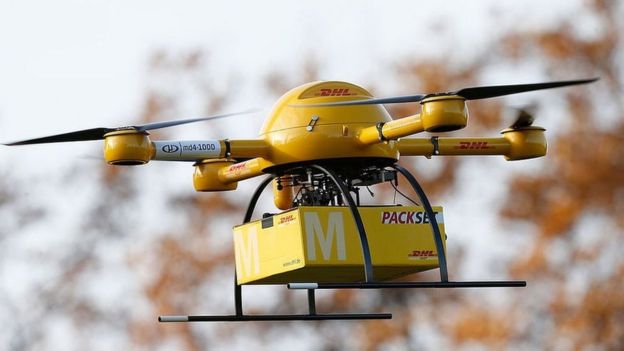 In the last couple of years, a lot of people have been talking about delivery drones and the noise has only grown louder. The discussion has been egged on by services such as Prime Air being run by Amazon and Project Wing being operated by Google. Services such as these are yet to become available in the mass market – it might be a while before such a thing happens – but the signs that such a phenomenon will one day become a reality are growing by the day and that is a great plus indeed.
It was during July 2016 that the UK Government permitted Amazon to test the drones after the operators could no longer see them. This was a major breakthrough in this regard and it was also the first time in history that such a thing was happening. The head of Project Wing, Dave Vos has claimed that the delivery drones of Google will be ready to be launched by 2017. As ambitious as it may sound it is a positive development nonetheless.
As and when they are operational, these delivery drones will be highly useful for sure. They will remove the clutter in the roads and the delivery times will be so much better than before. It is also being believed that these delivery drones would reduce the costs of delivery for the buyers. ARK Invest has shown in a report that Amazon would incur costs of only 88 cents with each delivery thanks to Prime Air. This means that even if Amazon were to charge a dollar each for their delivery to customers with Prime Air it would be able to bring down the costs significantly and also deliver the products on the same day itself.