Internet users find websites by way of search engines. Search engine optimization is a process through which the visibility of a website improves in search engines. A white hat SEO is ethical search optimization which is essential for you to create a stable, uninterrupted online business and stay at the top in the search engine results pages. If the SEO services you are using is the White Hat SEO, then you are not violating the Google's Terms of Service and/or the Webmaster Quality Guidelines. Let us look at the top white hat SEO techniques that we believe will have a positive effect on your search position without putting your business website into trouble.
Content of your website: You need to create quality and unique content for your website. Only such content shall attract visitors and add value to your site. Aim at giving a content rich website as it will appear valuable in the search engines. Though it is a challenge to create excellent content for your website, it is surely a gift even in the long run. Unique and good content is essential to optimize your site for search engines. The search engine is likely to offer to the users a website which gives complete information about computer accessories than a website which gives only the dealer's contact address.
Offer to write a guest post for others in their website: Guest posting is one of the most common white SEO techniques today. This technique acts as a two way street: you get a free link to post your article as a guest poster and the host webmaster get a free article in his blog. This is one way of letting everyone know about your business and giving a good post to read thereby building links to your website.
Page Title and Meta Data: You must use unique, meaningful title for pages and meta tags. The page title is a combination of keywords for your web page. Titles are important and you need to use them properly as they represent the page content.
Keyword Usage: You will be required to use keywords in page title, meta keywords and description, header, alt tag, title tag and links. Identify the keywords which best suite your business when creating your website. Once you have identified use them effectively throughout the website.
Exchanging Links: Making reciprocal links is a good idea of earning additional links into your site. However before you decide you work on the reciprocal links, ensure that you do not exchange links with any and all websites. You should prefer to link to websites which are similar/related to yours and have keywords that you want to target. The website's content you are linking to should also be interesting and readable by visitors. To achieve the exchanging of links, you may use different tools available for this purpose. As part of the internal linking, you need to add text links at the bottom of your homepage which will link to all the pages inside and a sitemap to the page inside.
Site optimization thus includes good content, site structure and exposure on the search engines.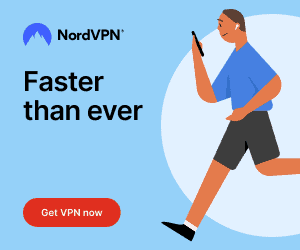 ©2009-2023 All Rights Reserved.