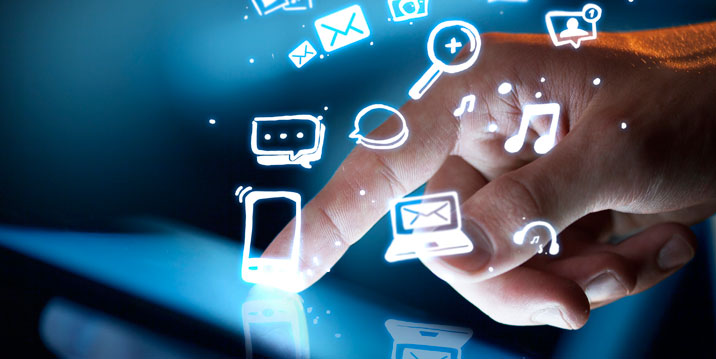 Technology continues to improve our daily lives and simplify tasks that used to be tedious or difficult. Indeed, new technologies are shaping our future, and make you more productive in the long run. When looking for something new to make your day more productive, try out these new gadgets to make your life a little easier.
Smartphones
As computing technology improves, so will your smartphone. Smartphones already contain cameras, compasses, gyros, accelerometers, and GPS systems, and as they grow in power, they will also be able to provide advanced computing capabilities. Watches with added technology and apps will also become more prevalent as you're able to connect them with your devices. Many preliminary versions of these watches can be found at World of Watches, and discount codes from places like discountrue make them more affordable.
Eye-Tracking Technology
Companies all over are already using eye-tracking technology in glasses and other peripherals that can work with your smartphone and other devices. The technology makes it possible to use devices hands-free, and can detect the way in which your eyes move to access menus and various functions. In a sense, your eyes work like a mouse does, and directs the cursor to where you need it to be.
Digital Measuring Device
Giha Woo has created a digital pen that will be useful for architects and other people who need to measure things all the time. The pen automatically measures as you draw a line, and displays the results on a digital readout. It also makes it possible for you to create straight lines without the use of a ruler. For those who love to draft with pencil and paper, this pen may become an essential tool.
Multi-Functioning Mouse
Space is limited on laptops, which is why Adesso has created a mouse that includes a keypad. The keypad is built into the face of the mouse, and makes it possible to quickly make calculations without having to lug around an external mouse pad. It's the ideal option for people who need a dedicated number pad to do business.
Light-bulb Speaker
Light-bulb speakers have make it possible to save room in tight spaces. These wireless speakers connect to your computer and provide high-quality sound and are powered by the light switch.
As technology continues to improve, gadgets will become more advanced. Combining multiple features into one device seems to be the trend. Watches act as complete fitness assistants, light bulbs double as speakers, and computer mice contain numeric key pads. All of these advances will improve and simplify daily life as we move forward.