Reblocking or restumping service involves the action of leveling the foundation of your house by replacing the existing stumps. These stumps, due to various elements' course action, become prone to breaking and cracking. So, it is better to change them before it's too late.
Whenever you notice that your floors and windows are no longer at the same level, it is time to hire a professional restumping service. It is important to prevent incurring unnecessary costs, protect the house's reliability, and avoid any type of damage. There are many more reasons why you need reblocking service; they are explained below.
Importance of carrying reblocking service for your house:
A house built of stumps or in a flood-prone is always exposed to moisture, especially if built of woods. These homes are more likely to deteriorate as an action of pests and moisture. So it is important to carry out restumping service to avoid any accidents. Other importance is as follows:
Dreaded dry rots remain at bay: Houses sitting on the same wooden stumps may have grown dreaded dry rot over a long period. These dry rot often make their way up to the house, causing damage. However, these days when you carry out reblocking, the professionals use materials that prevent this condition from happening. They use technology that was not there a few years back. Moreover, the professionals will give you an option between hardwood, concrete, and galvanized steel, the latter being stronger. It will give you protection again dry rot and help you keep them at bay.
Security against flood: Now while restumping, you also get the option of residing above flood level. Thus, there is an assurance that you don't need to fear for your life in the event of heavy rain and flood. This also significantly increases the value of the property as the residents feel safe and flood-free. Moreover, the burden of higher insurance premiums against floods also decreases for the same purpose.
Make extra room for you: Being flood-free is not the only type of advantage you get from reblocking it also gives you the advantage of extra room. If you are a person that likes to work alone with no one beside you disturbing you, then restumping the stumps under your houses is a great idea. It makes extra room for you in the low-set house. Here you can carry out any work you want or enjoy some alone time with yourself. It also saves you from the loss of yard space which you would have to compromise otherwise.
Increase worth your house: If you have a long-term plan to sell the house in the future, it is always advisable to maintain your house's condition through reblocking. It not only improves the beauty of the house but also gives the buyers a sense of safety. Moreover, when people look for buying a house, they always look at the expense they have to incur in house maintenance. So when the buyers see that the house is freshly stumped, it significantly increases the worth of your property. However, when you ignore the maintenance side of the stumps, it hurts the overall price of the house.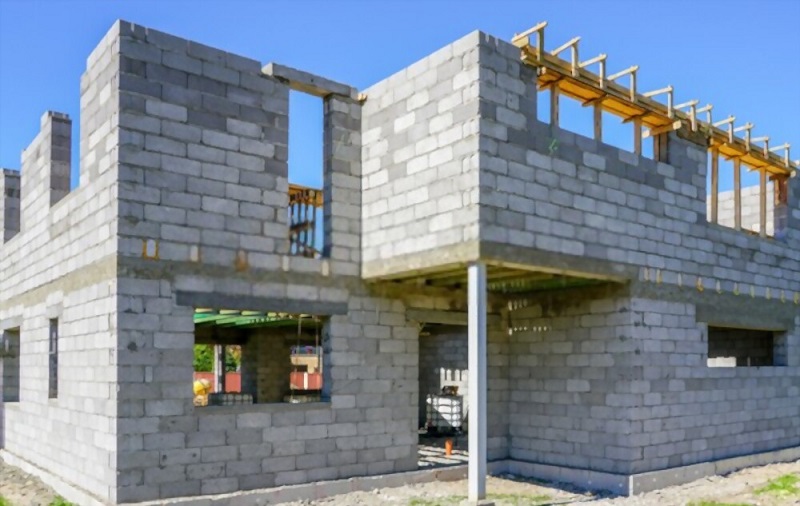 Conclusion:
It is not safe to be reckless towards your house. It reduces the value of the property you live in and exposes you to a lot of threats. By taking proper professional reblocking service, you reduce the chances of loss of life or resources significantly. Plus, you make the place better by leveling it and allowing the wind to pass through it smoothly. Thus, it makes it a perfect living place.