Online marketing trends keep changing over time. It is time to move from outdated Internet marketing strategies to new updated methods. With the introduction of Google Panda and Penguin updates, modernizing Internet marketing has become all the more necessary. In the year 2013, you will see a paradigm shift, from the focus of all the SEO and marketing efforts on Search Engines, towards making it more people-friendly. The role played by the Internet audience is the basic premise for all upcoming ideas in Internet marketing. They are off-shoots of the responsiveness to the voices of users.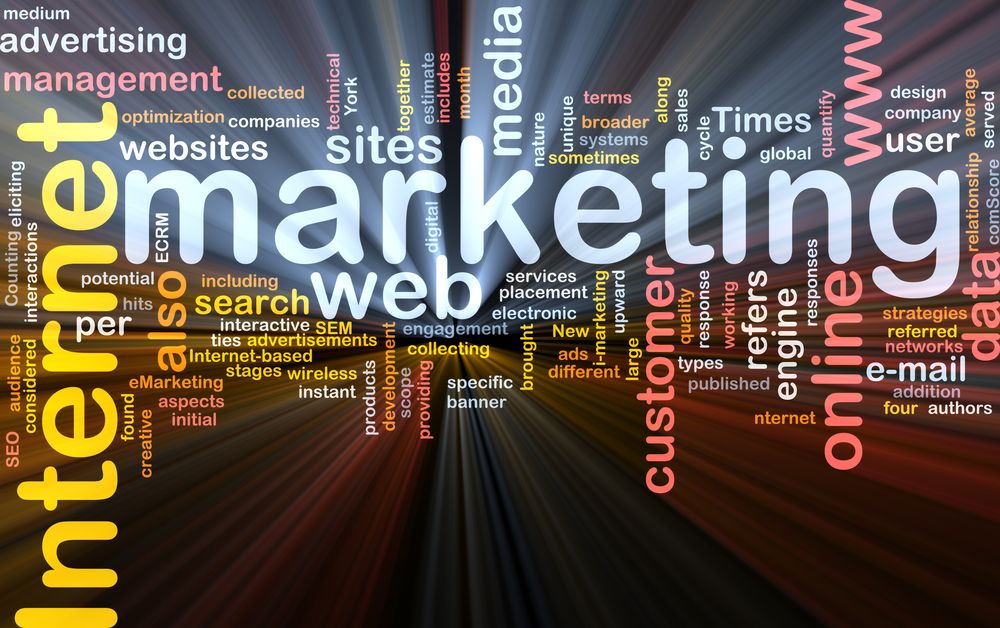 Be An Early Adopter In Agile Marketing
The era of micro sites are over and there is an increasing need for sites with high authority to be built. If you have already joined the agile marketing trend, then you can understand the dynamics that revolve around the basic factor 'trust'. For instance, authorship for a blog post will identify the source and reiterate the strength of the source. This helps as an indicator of credibility to your blog post and thereby gives the ownership. Being agile involves more than this aspect of trust. It spans a wide horizon of things to do for a digital marketer. If you are not following agile marketing, 'better late than never', now is the right time to do it.
Responsive Web Design
'Going mobile' is the mantra of 2012. There are a lot of advantages that tablets, iPads and smartphones offer. It makes complete business sense to deploy websites that are compatible across these devices. User experiences should be without hindrances caused by differences in device interfaces. Responsive web design is the means to achieve this quickly and reap high return on investments. Developing streamlined websites, with grid layouts, adaptive images and smooth navigation is a must do.
Personalize Digital Experiences
A holistic combination of getting content, social media and SEO right will help. However the key lies in personalizing experiences to individual users. It is all about making your customer feel special so that he or she will make repeat purchases. Making a customer feel unique and important, will help you get brand loyalty in return.
The Need for a Local Presence
The majority of searches in the internet are localized. Registering your presence in Yelp, Google+ Local, and Google Maps help you strategize the local target segment that come in search of local businesses. Local search is a goldmine for small businesses, and it shows marked improvements in bottom-line sales.
Get Your Content Strategy Right
Many people find online advertisements disturbing to the main work-in-progress. There is an increased traffic towards sites resplendent with content sourced from proper and intensive research. When more number of infographics and product reviews dominate your site you are well ahead in the content race. Take to blogging and guest blogging. They are certainly the right way to capture the attention of readers and good sources of backlinks.
Promoting in Social Media
In recent times, it has become close to impossible to 'game' a process and tune social media to our needs. Social Media promotions in today's context are carefully built relationships. A marketer should understand the logic behind the Social Media conversations by carefully listening to them and then responding. Be transparent and engage them effectively. This paves way for you to build brands in a sustainable manner.
When we look closer at the metrics associated with digital marketing, we will be able to find a pattern in the way Internet marketing has transitioned in the year 2012. The metrics have shifted towards the positive side based on how engaging, transparent and content conscious digital marketers are. You can counter the year 2013 confidently, if you get your ideas aligned to the online marketing trends.