The Google Android OS is progressing at a fast pace. Android OS from Google is leading the market leaving behind its competitors. The Android OS has been successful in managing multi-channel brand distribution and marketing where almost each brand has an application in the Android market (Google Play). All this has fuelled the growth of android application development. It has also encouraged the android apps developers to come up with more innovative applications for their clients.
Google Analytics Applications
Android provides an official Google Analytics app and other unofficial apps that can be useful for digital marketing. It also lets you review your site's traffic stats. The following are three of the most popular apps that will aid your brand distribution and marketing.
Google Analytics (Official App)
Google has ascertained the customer's needs as per the market trends accurately. As the use of smart phones and mobile apps is increasing, Google developed and released an official Google Analytics on Android. With this you can check the statistics of your site's traffic on your mobile. It can also conduct other functions and meets the needs of digital marketing.
gAnalytics
gAnalytics is an unofficial app. It provides the same functions as provided by Google Analytics App. With a large number of users having high ratings, it has become one of the most recommended app for those who want to stay away from using the official app of Google.
HootSuite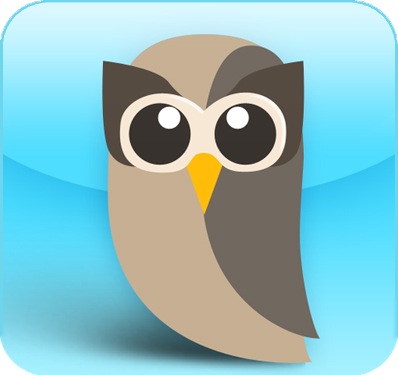 HootSuite is a mobile app that offers almost the same features as offered by its web based software. It also helps you manage and control all your social networks (Facebook, MySpace, Twitter, FourSquare, Google+) under a single roof. Apart from these, this app offers other features such as team assignments and workflows, advanced statistics and other useful tools necessary for the purpose of digital marketing.
The apps specified above are not the only apps offered by Android although there are some of the very best. After you enter the Google Play Store, you will be surprised at the number of digital marketing applications at your disposal.