You'll have noticed that this blog had been offline in the last 2-3 days. This was as a result of some serious issues we had with our servers. However, we're glad to inform you that the problem, which caused site-wide interruptions and affected all Websites on our servers, has now been resolved. Hopefully, we don't have a repeat of this experience and if it was to reoccur we hope it will not be for too long.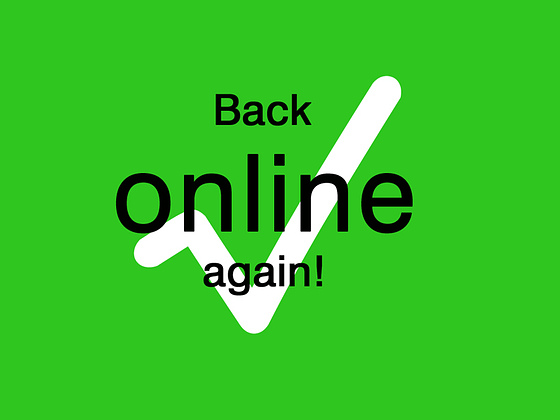 Whilst we posted updates on our Twitter and Facebook pages, it appears we were unable to reach everyone. In future, please be sure to follow us on Twitter and Facebook to continue to enjoy regular updates. Meanwhile, we will try to publish all guest posts that were affected by this outage as soon as possible. We apologise for the delay, please bear with us. Thank you for your patience and understanding.
The TechSling Team!
Be the FIRST to Know - Join Our Mailing List!
Subscribe to our mailing list and get interesting stuff and updates to your email inbox.